DISCOVER OUR AMAZING GREECE TOURS
The Athens & Sounion Tour

The Delphi & Meteora Tour

The Athens & Corinth Tour

The Delphi & Thermopylae Tour

The Vravrona, Marathon & Sounion Tour

The Argolida & Ancient Olympia Tour

The Three Day Peloponnese Tour

The Four Day Peloponnese Tour
Private Greece Tours
Discover Greece your way with our private tours. They range from half-day to 10-day or more, depending on your interests and time. Along the way our drivers will share local knowledge and answer your questions so you get the most out of your time.
There are many ways an exclusive private tour will fit into your time in Greece. Use a tour as an introduction to Athens and Greece or dig deep to enrich your Grecian experience visiting archaeological sites or discovering the rich heritage of Church tradition by visiting monasteries.
Private transportation provides the luxury of seamlessly integrating tours into your holiday experience. Because our service is booked ahead of time we can meet you at the airport, the cruise ship port, or your accommodation such as a hotel or villa.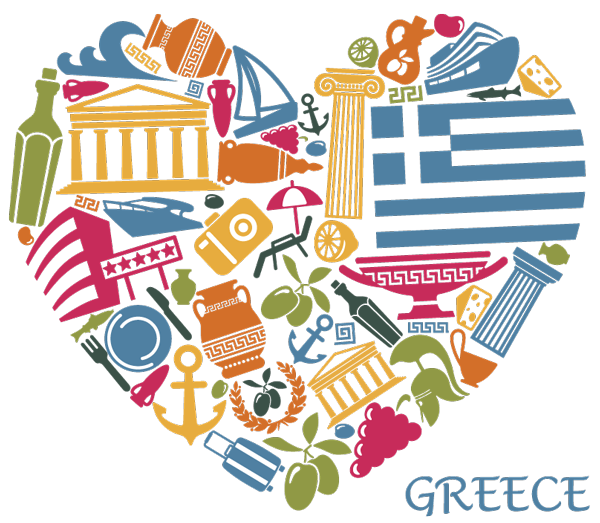 Benefits of taking a Private Tour
On any holiday you have a limited amount of time. When you visit a country where the language and even the alphabet are unfamiliar, a private tour saves time and increases your holiday enjoyment.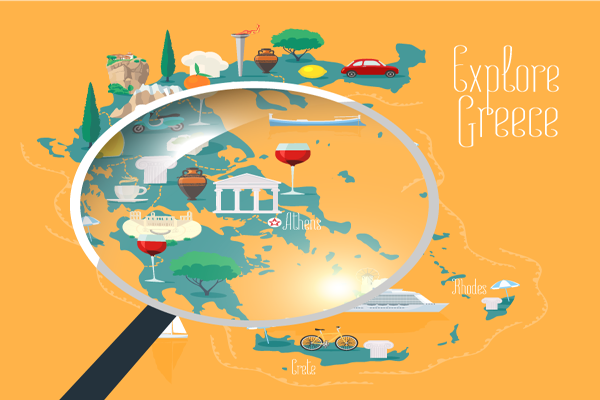 Planning
When we create your tour, you don't have to worry about what to see or how much time to spend in any one place. The simplicity allows you to relax and enjoy your vacation.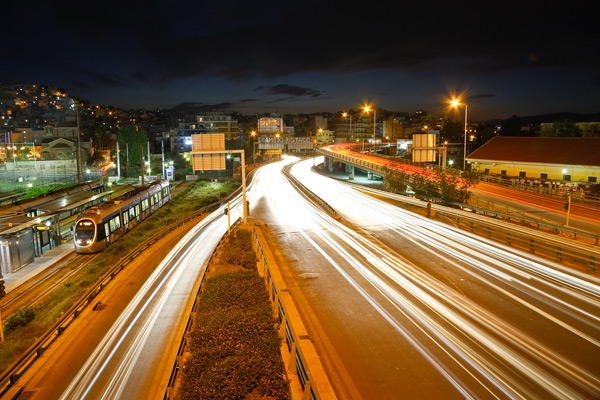 Transportation
You won't get lost on unfamiliar roads or trying to read road signs, or, even worse, not knowing where to go when there is no road sign. A private tour can take you to places that are not available through public transportation. Our select tours take out the worry and hassle of getting from point A to point B and all the stops along the way.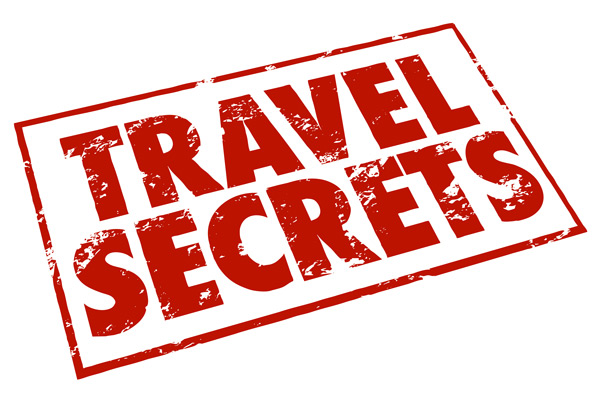 Information
Your driver speaks your language fluently so he is able to give you personalized tidbits of information not found in tour books or large tours. All along the way, you'll have someone giving you information about the sights you see. Our drivers know the best places to shop, the most scenic routes, and the best spots to take photos of your trip.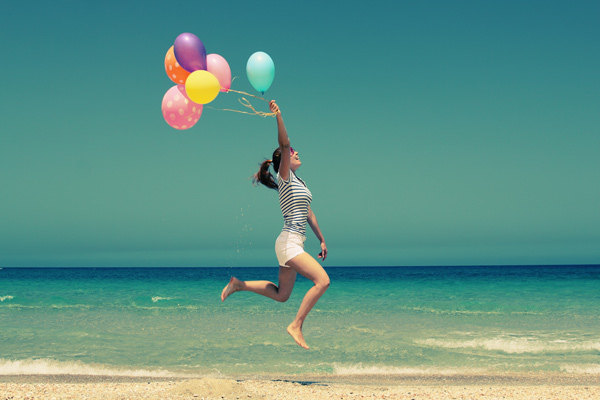 Flexibility
A private tour is focused around you and your party. No large groups. No canned speeches. The entire experience is designed around you. We schedule the tour to your arrival and departure dates or any other time commitments you have on your holiday. We can stop at a point of interest to you that isn't part of the scheduled tour. You have the opportunity to ask questions and interact with your surroundings.
In addition, if you are new to traveling a tour will eliminate the stress and fear that new travelers feel in a foreign country and, you won't get overwhelmed with planning all the details of your trip.